Young voices are often overpowered and underappreciated, at Youth in Power, young voices speak the loudest to transform our community.
Youth in Power is a program empowering young people to enact change in their communities by implementing impactful service projects. In partnership with community agencies and a youth led Advisory Board, teams use their voice and their power to make change for the better. 
Do you have idea and want to make change, join Youth in Power and make those changes in the community? Every voice is heard, and every voice matters here, let us here yours.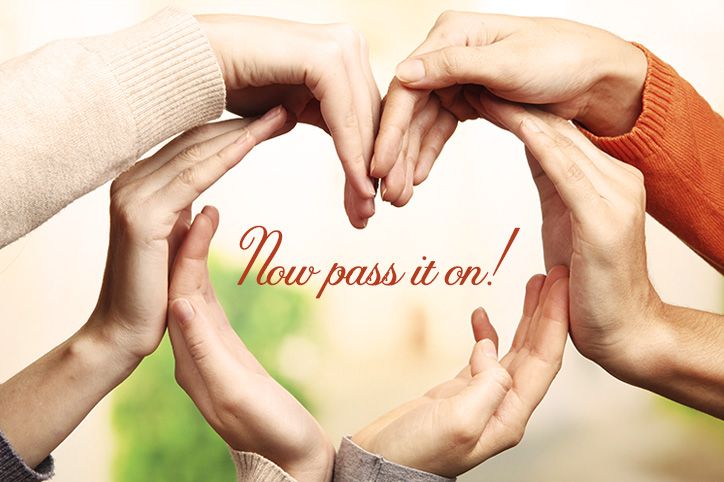 As an organization our goal is to engage youth in: 
Community service projects by providing mini grants for youth led teams to implement projects they believe will benefit their community 
Elevate youth voices by understanding that young people are valuable contributors to the community 
Leadership development by providing opportunities to learn valuable skills and grow leadership capacity.